OUR PRODUCTS
ASCENT LOGISTICS is one of the most proficient Traders and Suppliers of frozen vegetables and fruits products. Following are the products listed offered by our firm
PRODUCTS OFFERED BY OUR FIRM
Our Frozen vegetables have some advantages overfresh ones, in that they are available when the fresh counterpart is out-of-season, they have a very long shelf life when kept in a freezer and that they often have been processed a step or more closer to eating
It contains
1.Green Peas 2. Green beans
3. Carrots cube 4. Sweetcorn
5. Cauliflower
We offer Frozen Carrot free from any preservatives. The
fresh vegetables are IQF frozen retaining the freshness and
taste of the carrots. Frozen Carrots are available at
affordable rates in various packaging and bulk quantities
as per client requirements.
Features:
• Freshness • No Preservatives • High nutritional value
FROZEN SWEET CORN KERNELS
The frozen corn kernels look bright golden yellow in colour. These frozen corn kernel are juicy and fresh in taste and can be used for direct consumption as well as for cooking. It is high on the essential nutrients such as minerals, carbohydrates, vitamins, and many more and is popular across regions.
Features:
• Pure and fresh • Economical
• Size 120-160mm • Hygienically packed • No preservatives or additives • No artificial colour and is pesticide free.
Frozen ChickPeas that are highly suitable for reducing bad cholesterol. Free from contaminants. Dry peas are beneficial in preventing constipation and regulation of blood sugar. Provided in standardized packaging, the proffered peas are massively used in households, hotels, and restaurants.
Features:
• Good for health • Longer shelf life • Rich taste • No added preservatives
FROZEN GARLIC PASTE DICES
We are offering a wide gamut of Garlic Paste Dice to the clients.
These products are processed with the help of organic ginger.
These products are used for preparing food items in different
kitchen.
Features:
• Accurate formulation • Long Shelf Life
• Balanced composition • No added preservatives
Our advanced freezing techniques have enabled us to preserve
these food products for a longer duration of time so as to ward off
contaminants. Under the strict supervision of quality food
analysts, these frozen vegetables are checked on well-defined
parameters like aroma, freshness and taste.
Features:
• Fresh and pure • Nutritious
• Ready to cook • Natural green color • No added preservatives
Residue free cut okra & baby okra
We provide our customers with a very high quality of Fresh Frozen Okra, which is procured from very
renowned local cultivators. The product has high nutritional value as no preservatives or additional
colors are added to it during packaging. They are packed in a manner that whenever they are
prepared, they tastes as fresh as ever.
Features:
• Reasonable • very pure
• No added preservatives • Good taste • High nutritional value
The Frozen Green Chilli is full of flavor and marked by a bright green color and a healthy unblemished skin. Chilies are known for their high nutritional value that includes vitamin C, carotene, B vitamins, vitamin
B6, potassium, magnesium and iron. It is appreciated world over for its ability to add flavor, spice and hotness to any dish.
Features:
• Hygienically packed • Rich taste
• Naturally processed • Longer shelf life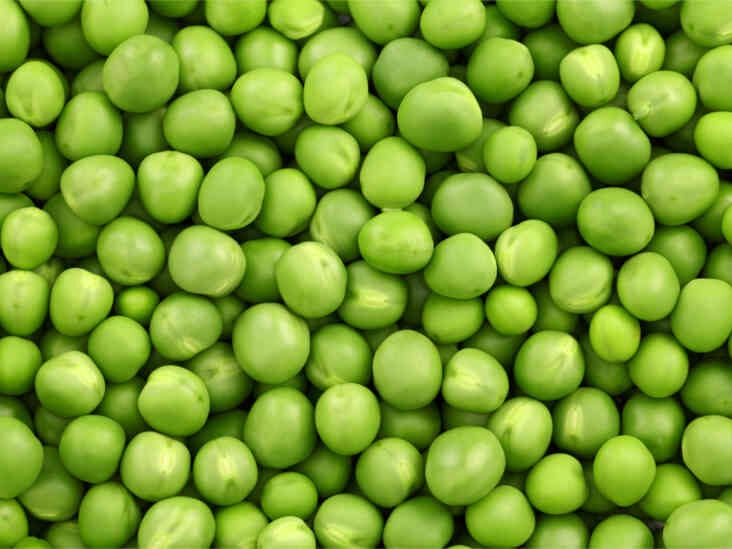 These farm fresh garden peas range between 10mm to 13 mm when it comes to their size. They
also have the exact same flavor which one will get from the normal peas. Available throughout the year, this is an excellent and convenient ingredient for your next dish.
Features:
• Pure and fresh • Hygienically packed• No chemicals • Pesticides used• Economical
We are instrumental in offering excellent quality
Frozen Cauliflower which are rich in nutrients and
flavor. These cauliflowers are selected when their color is creamy white or white. At this stage, the tiny floret buds of these cauliflowers are at the right stage of maturity. These cauliflowers are frozen and stored through a highly developed methodology, known as
Individual Quick Freezing.
Features:
• Rich in nutrients
• Excellent flavor
• Free from contamination
• Tamper proof packaging
FROZEN ALPHONSO MANGO SLICE AND PULP
We are offering Frozen Alphonso Pulp, We are presenting delectable variety of Frozen Alphonso Pulp. Alphonso Mango Pulp is made from select Alphonso variety mangoes, ripened undercontrolled atmospheric conditions.
Features:
• Mouthwatering taste • Free from adulteration • Perfectly processed • Highly appetizing • No added preservatives
Frozen Jamun is one of the best fruits create with nature. We collect it from Western Ghat. It is sweet and medicine for diabetic patient.
Features:
• Flavorsome
• Free from additives
• Delectable range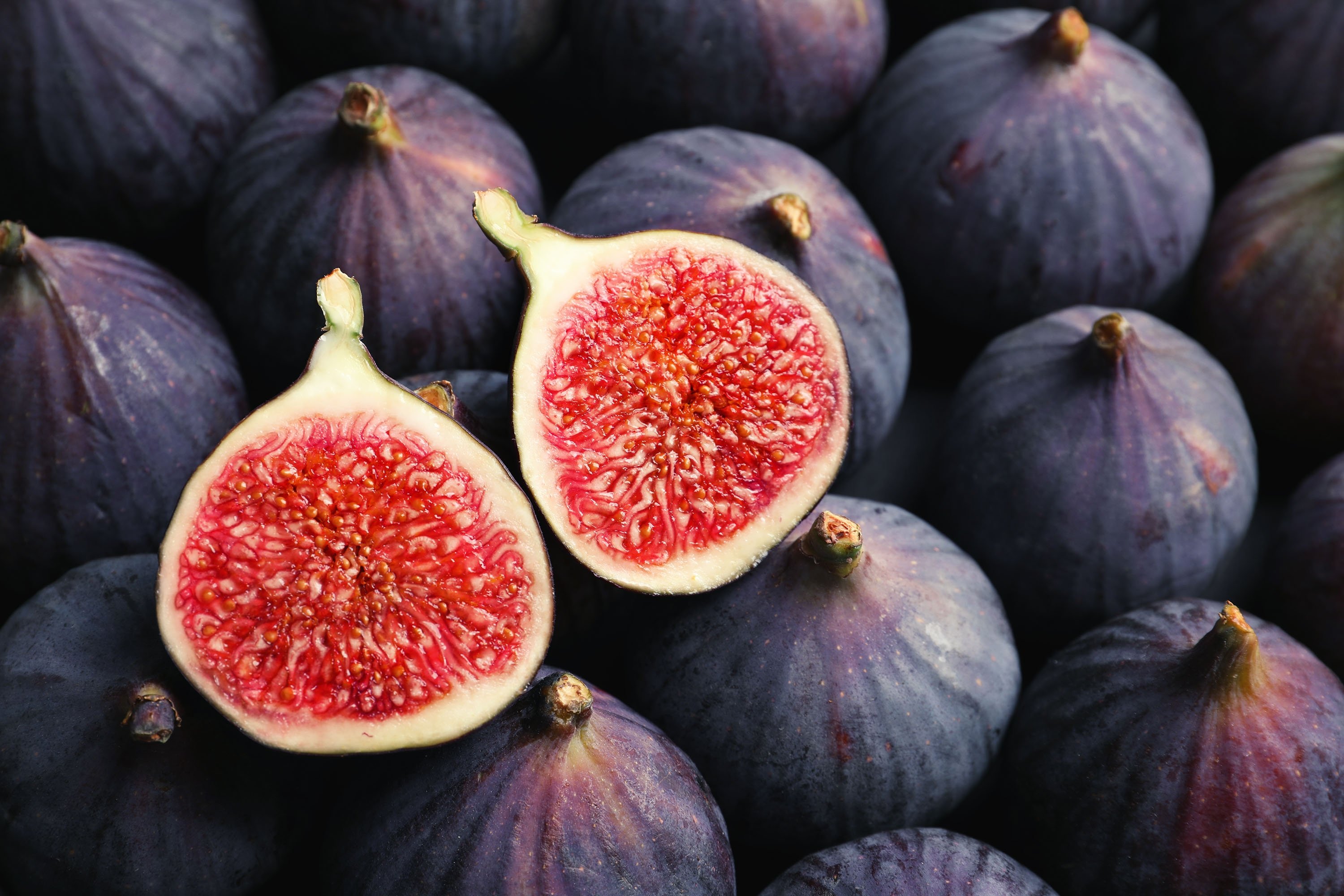 We provide frozen fig halves that retain all the properties of fresh fig in multiple packages. Fig contains pro-vitamin A, fiber, calcium and magnesium, among
others. Bulk packed frozen fruit pulp are key raw materials for the production of various food and
beverages in an extensive range of industrial applications.
Features:
• Free from added sugar,
• Dyestuff, synthetic flavor
• Free from chemical preservatives
FROZEN TOTAPURI MANGO SLICE AND PULP
Frozen Totapuri mango slices are very fleshy variety and give a hundred percent of daily need of
Vitamin C.
Features
• Controls the cholesterol levels
• Cleanses the body from deep within
• Reduces the chance of being obese
• Stores nutrition that gives perfect eyesight
• Makes immune system strong
• Helps Good digestion
• Naturally good heart health
We are engaged in offering a range of Frozen Sapota Slices. These are nutritional powerhouses for a keep diet with natural taste. Our team is dedicated keeping in
mind to conserve the nutritional value and color as to keep the fruit fresh.
Features:
• Natural and pure mulberry
• Selected top quality material
• Hygiene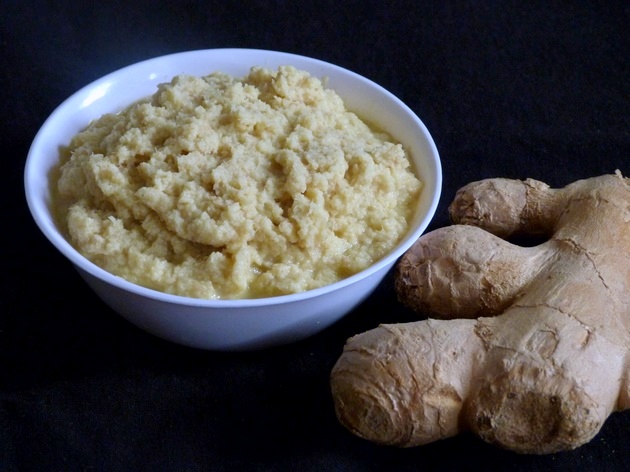 We are offering a wide gamut of Ginger Pastes to the clients. These products are processed with the help of organic ginger. These products are used for preparing
food items in different kitchen.
Features:
• Accurate formulation • Long Shelf Life • Balanced composition • No added preservatives
Frozen spinach paste cubes & chopped
We have been proficient to offer an extensive series of Frozen
Spinach. These are available in numerous forms that meet on
client's demand.
Features:
• Hygienically packed • Rich taste
• Naturally processed • Longer shelf life • Nominal prices • No added preservatives
Bitter Gourd contains Gurmarin, a polypeptide that helps attain a positive sugar regulating effect. To
maintain the nutrition value, Frozen Karela is packed in
air-sealed packaging materials and delivered right at
clients' doorstep within set period of time.
Features:
• No added preservatives • Hygienically processed
• Rich in taste • Authentic and flavorful